Sunglasses are a real character builder. Or at least they play a large roll in the character that you play to others. They're front and center and they can literally change the shape of your face. So before you buy your next pair of shades, think about what you might be saying to the world.
With that said, here are some popular sun glass shapes along with what what they might be saying about your style.
WRAP-AROUNDS AKA MR. OUTDOORSMAN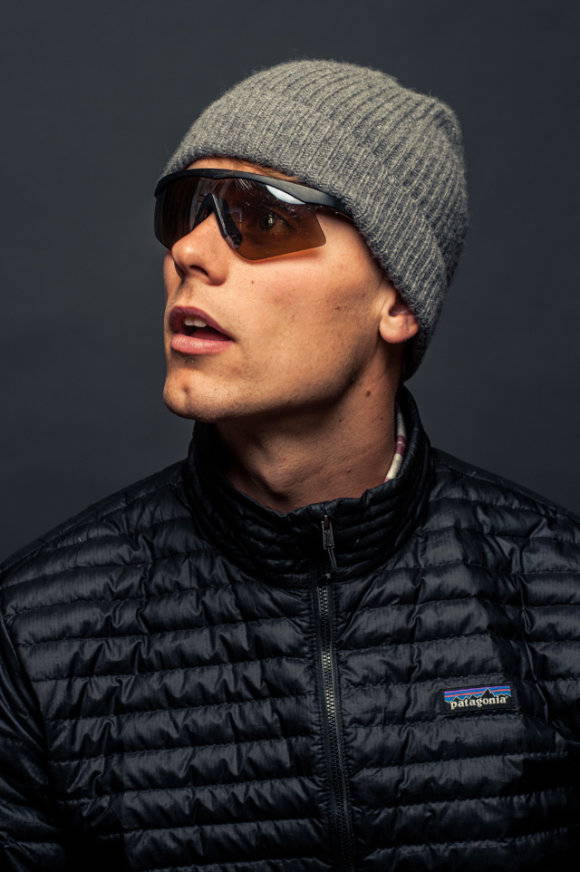 Wrap-around sunglasses are great for hiking, outdoor sports, and playing golf. They can also double as safety goggles. Think of them as equipment. Probably not ideal for a suit and tie or a date in the park.
AVIATORS AKA MR. AMERICANA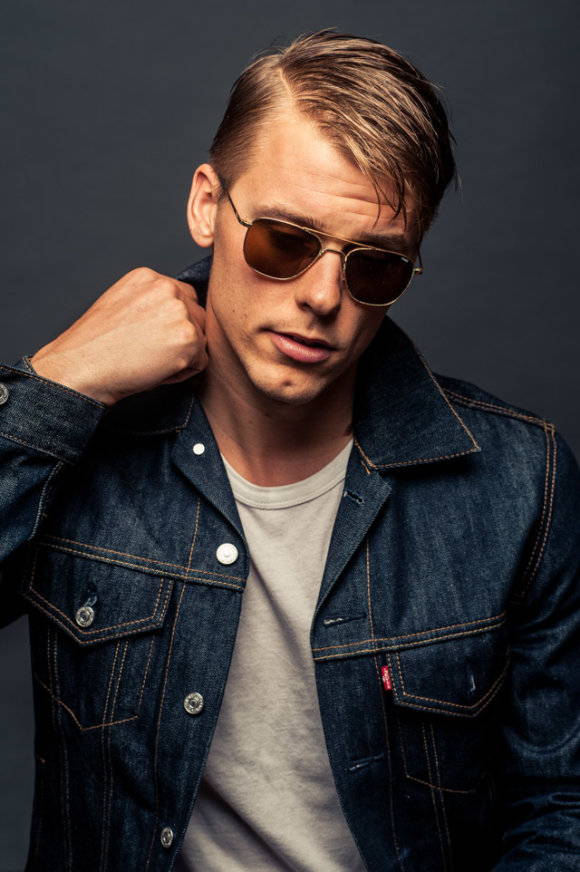 These are the official shades of the All American guy. The jeans and t-shirt guy (although they can look great with a suit too). They're called "aviators" because they were originally developed to protect the eyes of pilots in the American military. This particular pair was made in America and has the wrap-around ear pieces to keep them locked in place – a design created for fighter pilots who had to fly upside down.
CHUNKY & SQUARE AKA MR. DESIGNER STREETWEAR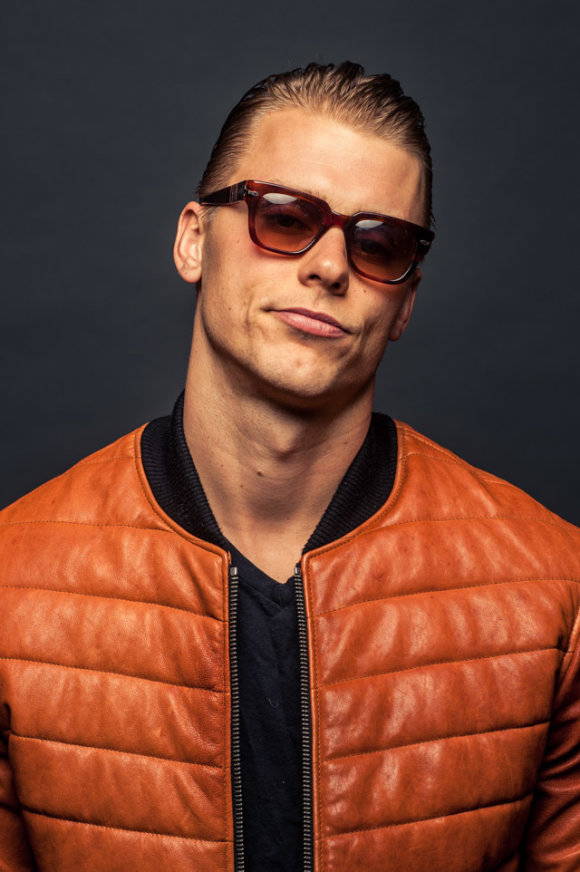 Chunky square frames are often associated with rappers, or guys trying to live rapstar lifestyles. Usually seen paired with high-end designer streetwear, a lot of black, and unnecessary leather. It's a bold, in your face, "I'm getting mine" kind of look, which can be cool if done with at least some air of subtlety.
SMALL & ROUND AKA MR. INTELLECTUAL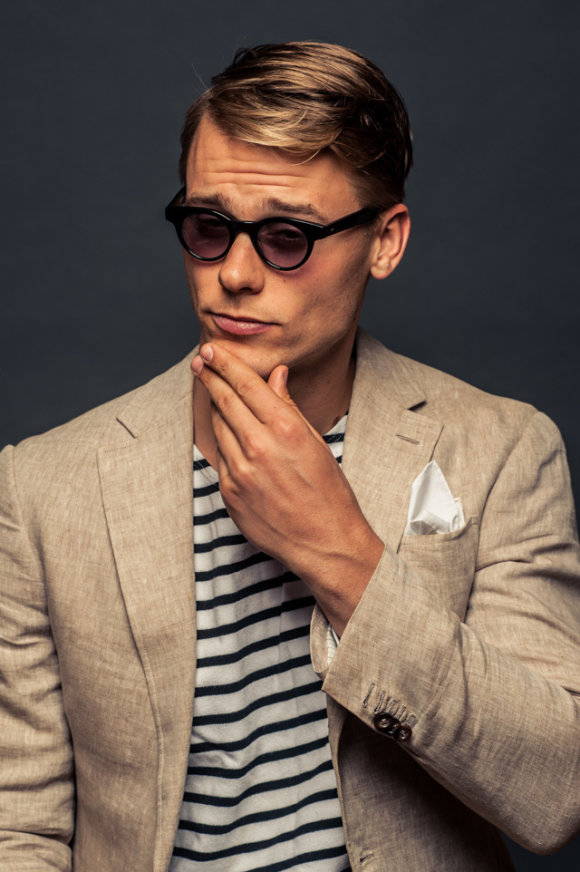 A petite round frame in black is smart, sophisticated, and a bit dandy. It has a European, perhaps French, feel. If not borderline snobbish, it's a smart look that's intriguing because of it's understated simplicity and delicate scale.
BROWLINES AKA MR. MADISON AVENUE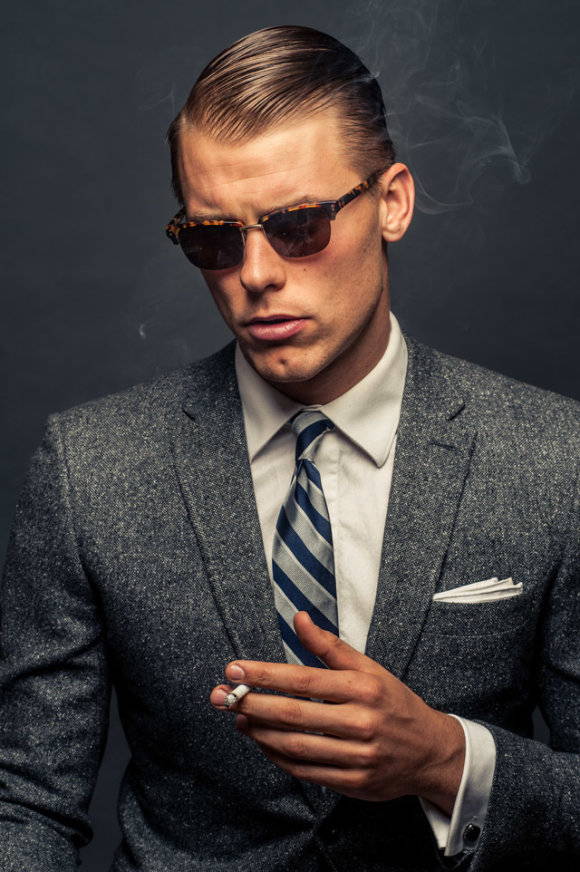 Browline glasses are old school. Retro. They were the gold standard for style in the 1950s and 1960s. Think Don Draper. The style's popularity rose to the point that browline glasses (and sunglasses) accounted for half of all eyewear sales in America in the 1950s. As a result, many famous figures wore browlines, including activist Malcolm X and movie star James Dean. It's a smart, slightly serious style that has a timeless appeal. 
ROUND & COLORFUL AKA MR. HIPPY VIBES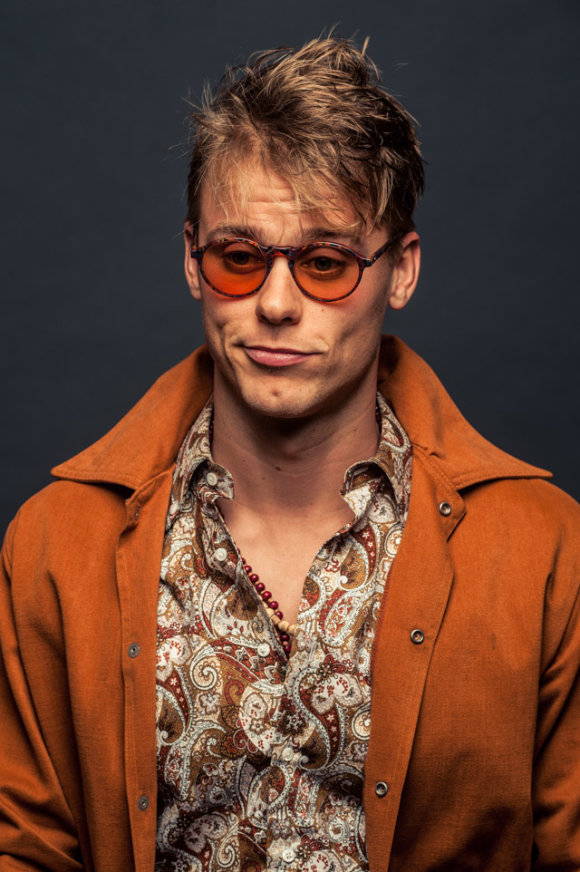 If your frames are round and not metal, black or dark brown, then chances are you have a hippy side. An expressive side. A creative side. A free-thinking side, perhaps. If they also have light colored lenses, then you probably do some experimental drugs from time to time as well. I'm just kidding, of course…but all good jokes have truth in them.
CAT-EYES AKA MR. HIGH FASHION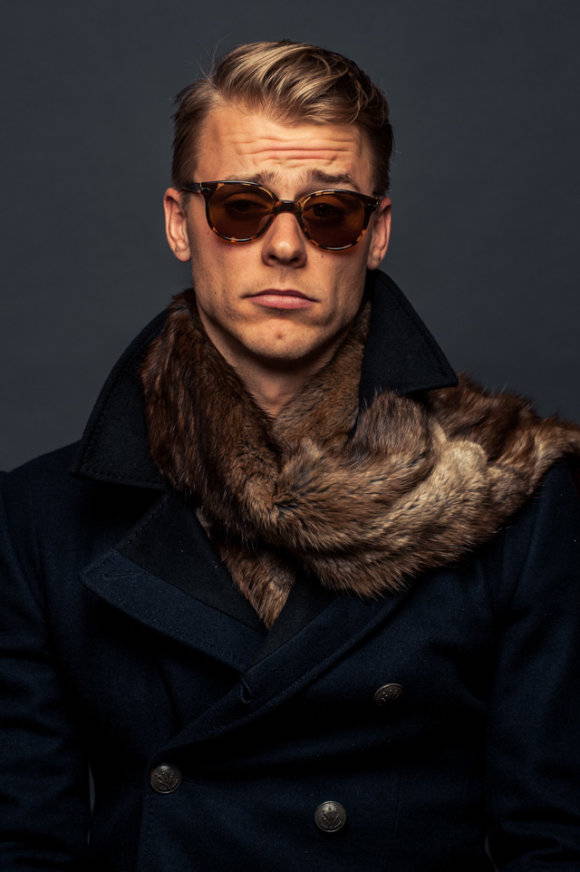 An oversized frame in a cat-eye shape is not a timid look. It's bold, slightly feminine, and very fashionista. It's a look that is subtlety, but purposely, meant to look expensive and refined. Usually paired with pieces to show ostentatious wealth, or at least the potential thereof.
On a final note, I wanted to give a shout out to our model/actor Will Howe. He absolutely nailed each of the characters in this piece, during a quick shoot with very little direction.